How We Manage Well the Coal Distribution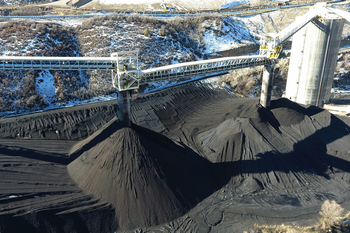 As the coal market becomes more challenging, not only with several major economies acting to reduce their reliance on coal in the energy mix but with increasing competition from alternative energy sources, Lotus Essential remains committed to the market.

Our focus is on developing advantageous origination strategies, novel trading flows, and innovative delivery methods that will allow us to continue to build volumes and grow market share.

Our positions evolve with changing patterns of trade and relative pricing. But our approach remains fundamentally unchanged: we employ our extensive physical trading positions to deliver valuable intermediation and logistics services to our clients.
The Process of Our Coal Distribution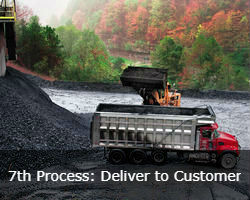 Specification of Our Coal Mine
| Item | Standards |
| --- | --- |
| Country of Origin | Indonesia |
| Gross Calorific Value (ADB) | 6000 < 5700 kcal/kg |
| Total Moisture (ARB) | 28% (±-5%) |
| Inherent Moisture (ADB) | < 16% |
| Ash (ADB) | < 9% |
| Sulphur (ADB) | < 1% |
Note: ARB = As received basis / ADB = Air dried basis