Division Overview
In August 2016, Lotus Essential acquired four (4) recycling companies:
1) NU Recycle Sdn Bhd (100%)
2) Earthwise Resources Sdn Bhd (100%)
3) Asia KG Fibre Supplier Sdn Bhd (100%)
4) Waier Trading Sdn Bhd (100%)

The Division has seven (7) factories - Pajam; Gombak; Kapar; Subang; Shah Alam; Kajang; and Kempas Johor, providing a variety of services for cost effective removal, collection and recovery of commercial, industrial, office and residential recyclables. Suppliers range from private multinational chain stores to governmental municipal councils.


Formidex Sdn Bhd (100%), a business providing paper roll slitting and rewinding services was also acquired in August 2017. The company's machines can slit and rewind a broad range of widths at the fastest rewinds available, giving clients a quick turnaround times, without sacrificing quality. Customers include multinational companies from local and overseas. Our product can be packaged to fit any specification and complying to the regulatory requirements.
Recyling Factory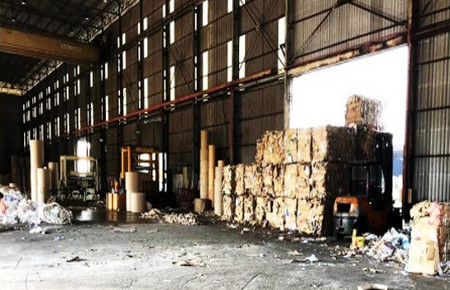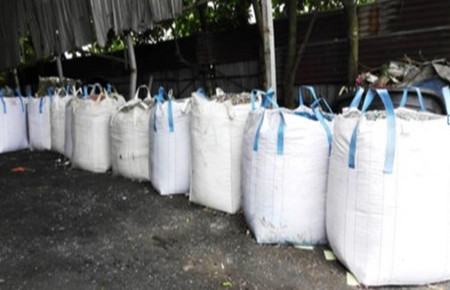 Rewinding Factory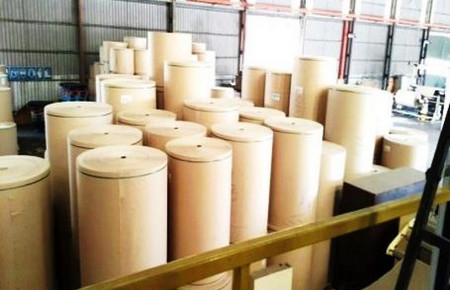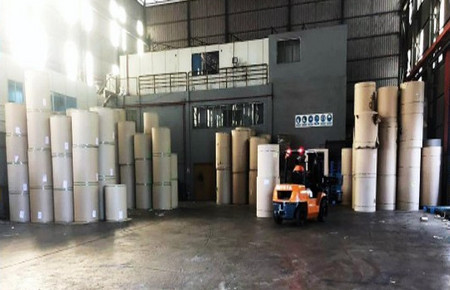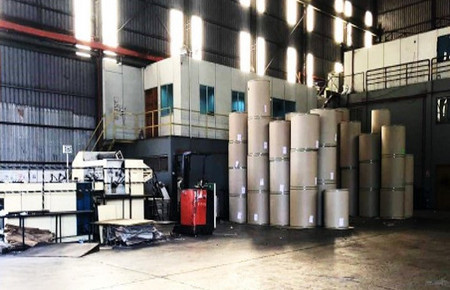 | Types of Paper | Collection |
| --- | --- |
| OCC | Corrugated Carton Box |
| BW | Black White |
| MW | Mixed White |
| ONP | Old Newspaper |
| PW | Pure White |
Recycle Paper Process Flow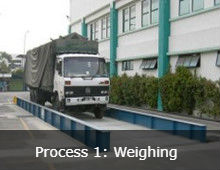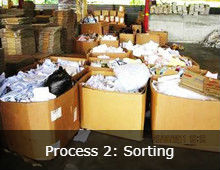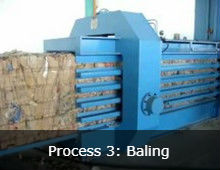 Recycle Plastic Process Flow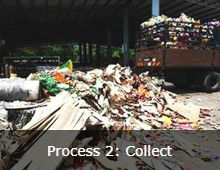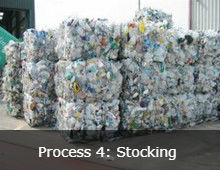 Types of Plastic
Collection
PET
(Polyethylene Terephthalate)
Soft drink/ mineral water /fruit juice bottles etc
HDPE
(High-Density Polyethylene)
Detergent containers, shampoo bottles, engineer oil containers, etc
LOPE
(Low-Density Polyethylene)
Shrink wraps, plastic bags, garment bags etc
PP
(Polypropylene)
Chairs, pails, basket, take out food containers, ice-cream containers etc